Art Club Welcomes New Leader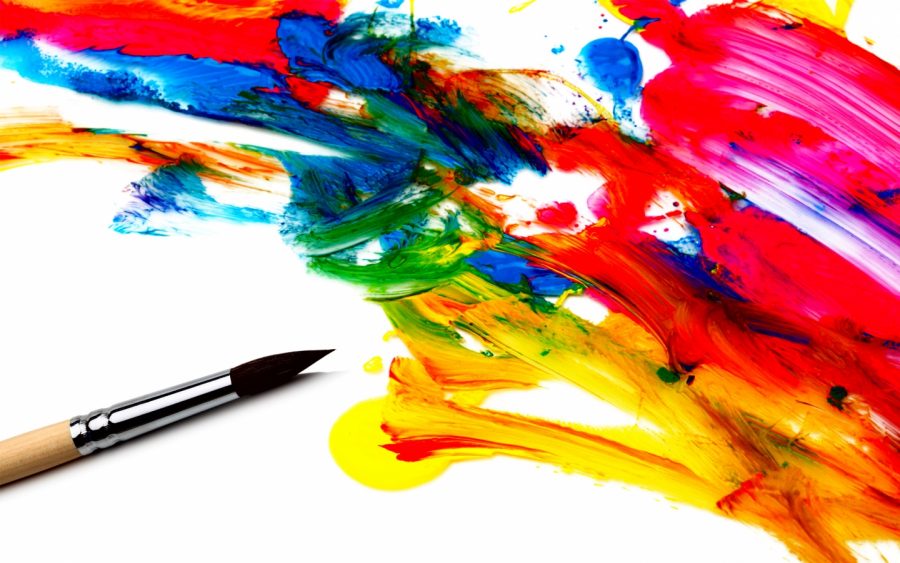 Art Club is led by Melissa Willett, a new teacher here at Greenwood High School. Art club will meet during B rotation in the Art room.
They complete a variety of projects such as painting oars and furniture to auction. They will also be hosting "Celebrate Art" day here at GHS. Art Club is also hoping to take a field trip in the spring and also host a few themed parties, such as Halloween and Christmas, in the classroom after school.
Willett is also looking forward in participating in a drawing event called "The Memory Project." The participants of Art Club will draw portraits of children from impoverished areas around globe.