Is LeBron James the GOAT?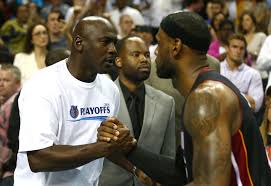 The NBA is in a bit of a weird state right now. But one thing is certain- Lebron James is the greatest player in the world, and has been for the last decade. The king deserves his crown, regardless of the distaste many NBA fans have for him. It's only right that we declare him the GOAT, right?
There are a lot of NBA fans who shake their heads at this notion. Many fans slightly older than me remember a single night in June 1998. The moment that we all know. Michael Jordan slightly pushes off Utah Jazz forward Bryon Russell, sets his feet, sails up, releases the ball, and sinks the game-winning shot to secure his sixth title in as many trips. The instant the shot went in, everyone knew they were witnessing greatness. No one would be better. No one could ever be better.
Until now.
Those who say Jordan is still the GOAT really aren't wrong.  When you compare the two's stats side by side, the differences are extremely minimal . Jordan averaged 3 more points a game, but Lebron is averaging one more rebound and two more assists. They even both averaged .8 of a block a game. They both shot roughly 50 percent throughout their careers.
You can look at it until your eyes bleed. Statistical analysis simply doesn't work in this case. You can't form an opinion based on their stats alone.
"The only people who think Lebron is the GOAT are millennials."   "Lebron will never scratch the surface of MJ's legacy."
Of course, this is the opinion most NBA fans still have.
MJ won 6 rings and was undefeated in the finals. We all know this and use it against Lebron. But let's not forget, Lebron has made 9 finals and has been in the last eight. To top this off, James doesn't have Scottie Pippen. He doesn't play against expansion teams. Can you name a single player off of Lebron's first Finals team? I'm guessing probably not. That's likely because it consisted of Drew Gooden, Larry Hughes, Zydrunas Ilgauskas, Eric Snow, and LeBron himself. This May against Boston, the Cavs starting lineup was:  Lebron, Jeff Green, Tristan Thompson, JR Smith, and George Hill. These are not exactly star-studded starting lineups.
Lebron, excluding Wilt Chamberlain, is probably the most dominant and valuable player in NBA history. In 2009-10, Lebron's last year in Cleveland before leaving for Miami, the Cavaliers finished with a 61-21 record, first in the East. In 2010-11, the first year they didn't have Lebron, the Cavs went 19-63. Excluding Lebron, much of the roster looked the same. That is a 42 game difference. Off of one player alone. When Jordan retired for the first time in 1993, in the midst of his prime, the Bulls walked away champions with a 57-25 record. The following year, when almost nothing changed except Jordan's departure, The Bulls finished 55-27. That is a net loss of just two. Remember, this is when Jordan was arguably at his best.
Jordan never, ever beat a team better than the 2015-16 Golden State Warriors. And Lebron did it by coming back from a 3-1 deficit, against a team that had only lost 10 games the entire season. Lebron forced the Warriors to add the second best player in the league, Kevin Durant, in order to reclaim the throne.
Considering this, is Lebron James really the greatest player ever? Does he deserve to be ranked over the likes of Jordan, Kobe Bryant, Wilt Chamberlain and Kareem Abdul-Jabbar?
There really is no such thing as a "GOAT." I think we just need to acknowledge Lebron and every other great player's legacy and accept that the greatest player of all time is purely opinion. In my honest opinion, Lebron is the best. But that doesn't have any factor whatsoever on what the next guy thinks.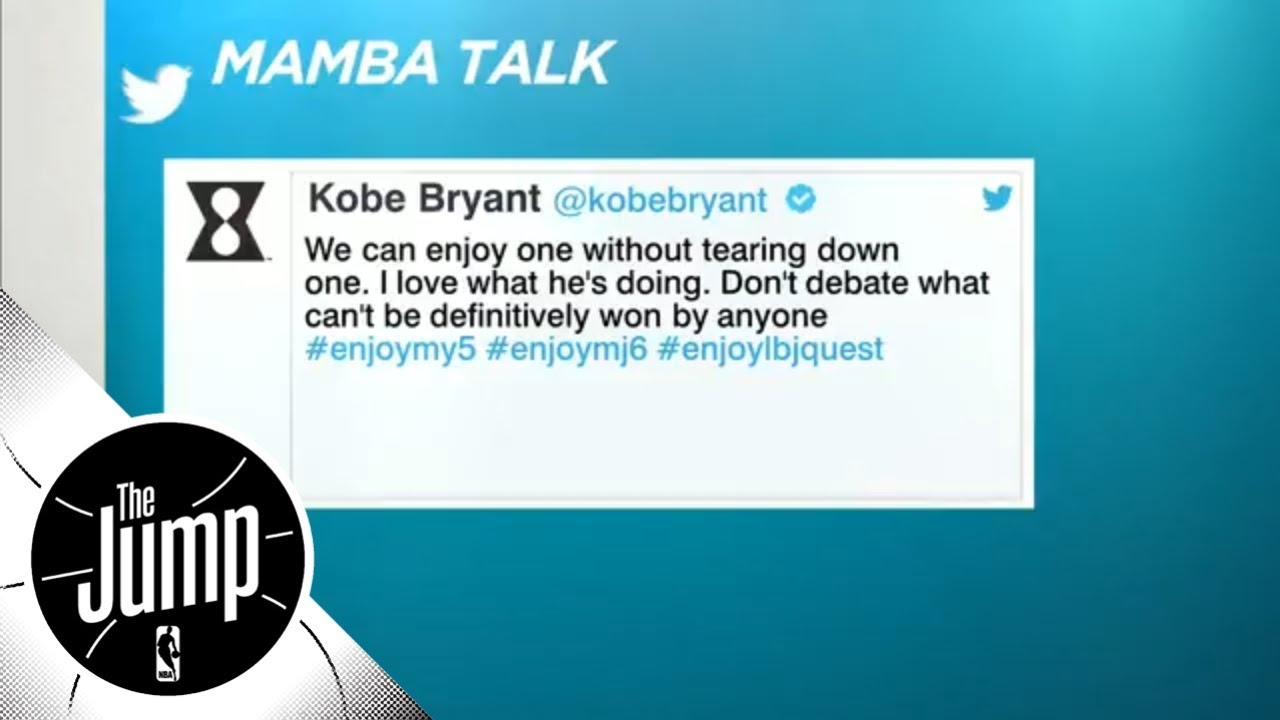 I'll just say that Lebron deserves his crown.