Freshmen: Expectations vs. Reality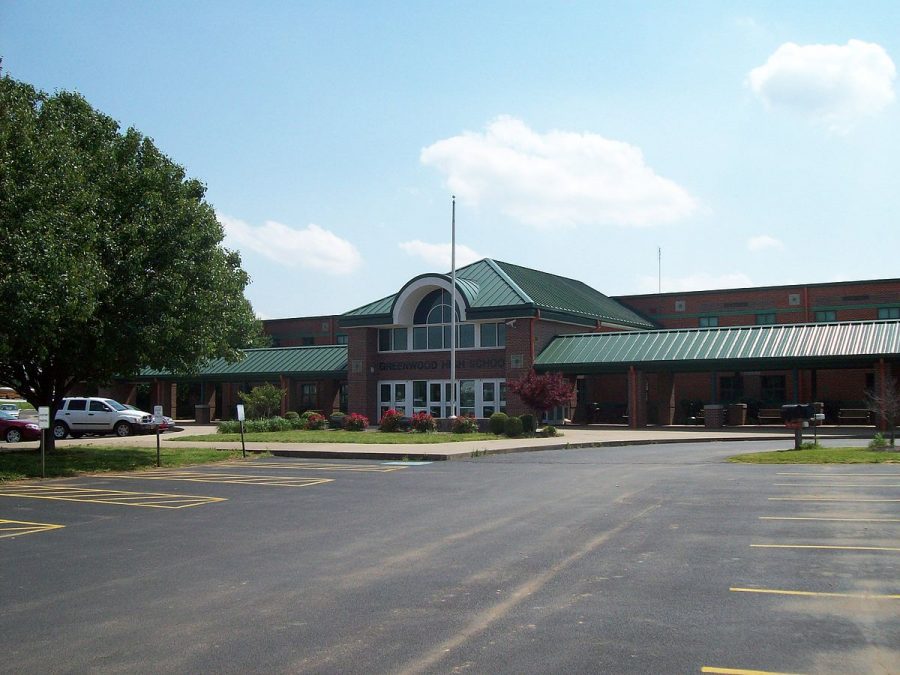 As a freshman myself I have come to learn that my expectations of high school were drastically different from the reality of what it actually is.  A handful of my fellow freshmen have been interviewed about their experiences at Greenwood so far and how it differs from their previous assumptions.
Freshman Camila Arechiga enjoys meeting new people and making friends is her favorite part of Greenwood along with the vending machines. But what she doesn't like is how complicated the halls are and how slow the wifi can be.
She originally anticipated that high school would be easy and that the teachers wouldn't put a lot of effort into their lessons. However, contrary to her initial expectations her teachers are giving 110% and even though her classes are in fact more difficult she has a new drive to learn as much as she can as a result of her teachers gumption.  
Similarly,  freshmen Deven Dean and Bryson Chastain enjoy meeting new people at Greenwood and simultaneously agree that at orientation the schedules should have been explained in more detail. And that what they are looking forward to the most are the clubs.They collectively agree that highschool is not as similar to the movies as they originally thought and that high school is full of amazing and friendly people.
These freshmen have a few words of advice to give to the next set of freshmen based on what they have learned so far.
"Find the right person to stick with and you'll have fun."
"Stay humble."
And finally, "You only need 3 notebooks and a pencil and you'll be fine."