Fortnite Dance Competition
Hang on for a minute...we're trying to find some more stories you might like.
There is a lot of talent at Greenwood, lots of artists, musicians, athletes, and so many more. But there is one thing that doesn't get noticed a lot, dancers. Ben Smith, my partner in this story, and I went out to find six of the best Fortnite Dancers at Greenwood, and not to brag, I think we did great! Presenting Mr. Emerson, Principal Hatcher, Hannah Hunter, Sabastian Alfaya, Briceton Coffee, and Abby Murphy in the Fortnite Dance Competition! Who do you think will win?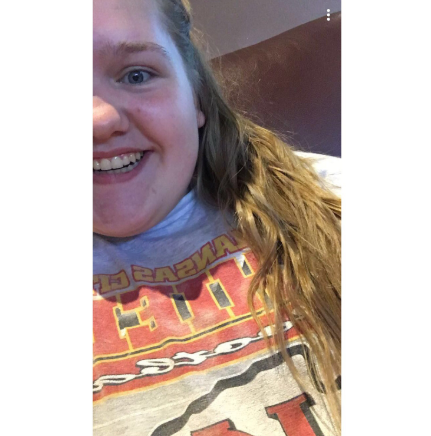 Brittany Brown, Student Life Editor
Heyyyyy! My name is Brittany Brown and I am a senior at Greenwood High School . What I enjoy doing when I'm not at school is hanging out with friends and...
Ben Smith, Reporter
Hello, my name is Bennett Smith, I'm a freshman at Greenwood, I enjoy riding bikes and running with my friends. When I'm not doing that I'm eating my favorite...