School Shooting in Santa Fe, TX, leaves 10 Dead
Hang on for a minute...we're trying to find some more stories you might like.
Late last week on May 18, yet another school shooting tragedy unfurled onto the United States, making it the 43 gun-related incident on a school campus just this year.
Alleged school shooter was a student at Santa Fe High School, the high school the incident occurred at. Several haunting details have been released about the shooting regarding the gunman such as the claim that he had targeted his ten victims beforehand.
The shooting is believed to have begun around 7:30 a.m. local time, in an art class. Two weapons were confirmed to have been used by the gunman and explosive devices were also found on site.
From the details that have been released, it has been confirmed that 10 are dead, 8 students and 2 teachers, and over 10 others were injured.
It is unconfirmed if any others were involved in the crime, but as of today, the alleged shooter has been charged with capital murder and aggravated assault of a police officer.
"I was thinking it was going to happen eventually, it's been happening everywhere," a Santa Fe student said.
The investigation is still ongoing.
Sources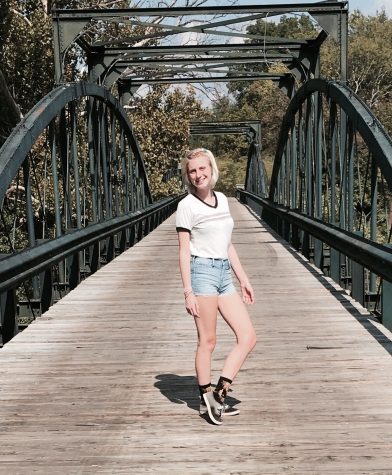 Angelina Addams, Writer
Hello! My name is Angelina Addams and I am a junior who's graduating this year. I will mostly cover news and opinion stories for Gator News. I enjoy...