Billboard "Artists 100" Top 5
Hang on for a minute...we're trying to find some more stories you might like.
Billboard holds many charts that are used to recognize artists and their music, and the 'Artists 100' chart recognizes artists who are currently the most popular in the music business. Below, I have highlighted the artists who are in the first five spots on this chart and their most popular hits according to Spotify.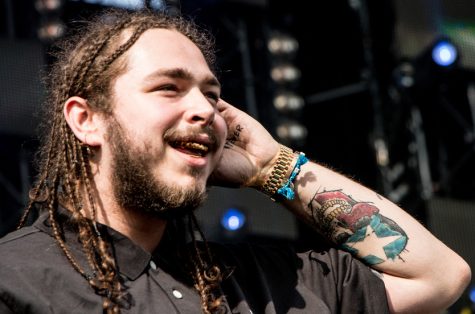 For the first spot on this chart, we have the singer/rapper Post Malone. Post Malone recently released his new album 'beerbongs and bentleys' the beginning of this month, and has become very popular on the 'Today's Top Hits' chart on Spotify. His most popular songs include "Better Now," "Psycho," "Paranoid," "rockstar," and "Stay."
Coming up in second is country artist Keith Urban. He has a new album, which came out on April 27 of this year, that is called 'Graffiti U.' His most popular songs include "Parallel Line," "Blue Ain't Your Color," "The Fighter," "Female," and "Coming Home."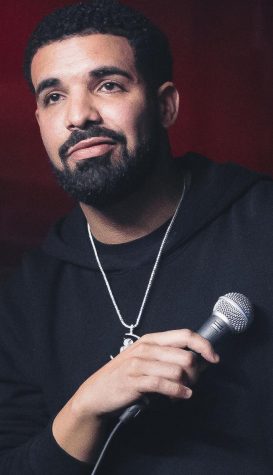 In third place, we have the singer/rapper Drake. Although he hasn't released an album since 2017, which was 'More Life' and had 22 songs, he has released a couple of popular singles this year that have found their way to the top hits playlist on Spotify. His popular hits include "Nice For What," "God's Plan," "Look Alive," "One Dance," and "Passionfruit."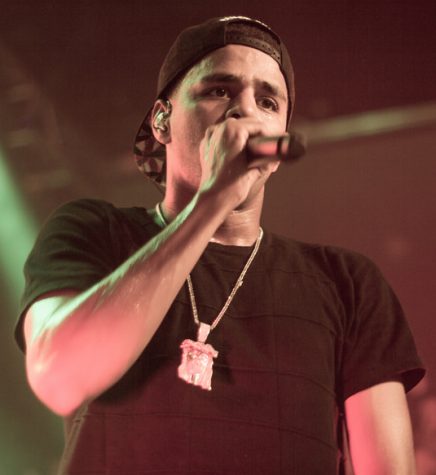 For the fourth place spot we have the singer/rapper J. Cole. He has also recently release an album, which he called 'KOD,' and it has also become quite popular. His most popular hits include "KOD," "ATM," "Kevin's Heart," "Motiv8," and "1985- intro to 'The Fall Off.'"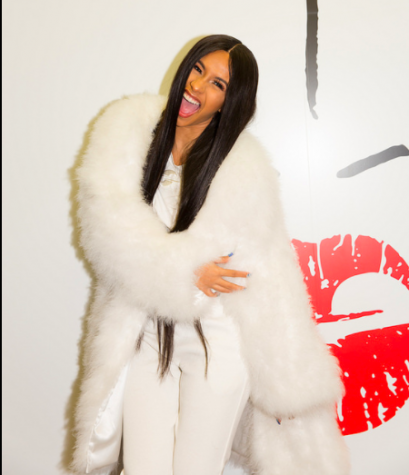 Lastly, we have the singer/rapper Cardi B in the fifth position. Her newest album 'Invasion of Privacy' was released on April 6 of this year, and there have been several songs from this album that have became popular. Her popular songs include "I Like It," "Finesse (remix)," "Be Careful," "I Do," and "Drip."