Review of Grishaverse Series by Leigh Bardugo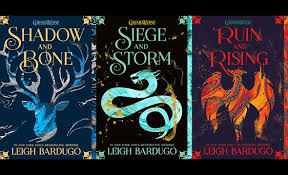 Hang on for a minute...we're trying to find some more stories you might like.
Grishaverse Series; Shadow and Bone, Siege and Storm, & Ruin and Rising.
For anyone who loves thrilling adventures, incredible magic, and captivating characters, this 3-book series is for you. Follow Alina, an orphan serving in the First Army, as she navigates her new life after revealing an unusual power in the Fold, a dark swath of land that divides the war-torn country and is crawling with man-eating monsters. Alina must learn to control her new power as secret after secret unfolds around her. She will be betrayed by those she trusted, will have to delve deeper into herself than she imagined and make sacrifices you could never imagine.
This book series is perfect for those young adult readers who love a bit of scheming and conniving along with a bit of action in the war-ravaged country of Ravka. Alina is a strong female lead who relies on her childhood friend, and the new ones she's made. She has to make hard choices that haunt her and has to sacrifice things other people couldn't. Leigh Bardugo creates these elaborate worlds and characters that are spellbinding and fantastical. Each of her characters is intricately different in a way that allows readers to connect with them.  In addition to this series, she has also written the Six of Crows series that takes place in the same world as the Grishaverse series. If you love one of these series, you're bound to love the other one.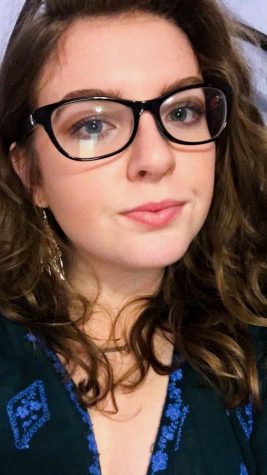 Anna Scifres, Reporter
Hello, I am Anna Scifres and I'm a senior at Greenwood High School. I will be covering the Arts and Entertainment section but will also branch out to...