Head Coach at Virginia Steps Down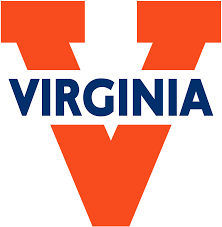 Hang on for a minute...we're trying to find some more stories you might like.
Recently, the University of Virginia Women's Basketball Team was saddened by the retirement of their coach, Joanne Boyle. Coach Boyle stepped down from her job to fight for her daughter, Ngoty's, adoption. She was required to travel to Senegal in order to finalize the process.
It may sound like a mistake to many, however, Boyle knew that it would be a lengthy trip, which could take months or even years. She knew it would hurt the team if she left them without her guidance and leadership.
UVA supported her tough decision. Boyle coached for the Cavaliers for 7 seasons, and previously coached at California and Richmond.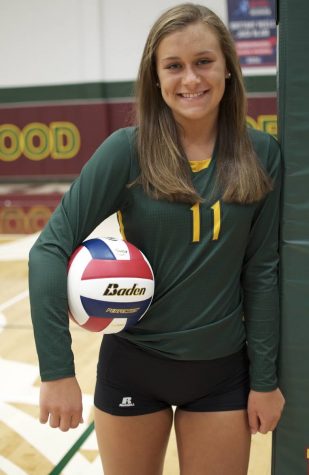 Anna Hewitt, Sports Reporter
Hello! My name is Anna Hewitt and I am a sophomore here at Greenwood. I will be focusing on the sports reporting, however I may occasionally cover some...