Greenwood Students Make Their Marks On Stage
Hang on for a minute...we're trying to find some more stories you might like.
This past weekend, March 16-18th, our fellow Gators put on an incredible show at Van Meter Hall, leaving their marks on stage.
Greenwood's production of Thoroughly Modern Millie was like no other, and was hands down one of the best musical showcases I've seen.
Lots of hard work and dedication came with this production. The cast of the musical spent the last few months studying/memorizing lines, getting down choreography, putting together their costumes, and understanding the characters they were given.
The directors, Ms. Osborne and Mrs. Cassady, as well as the musical's crew, all made sure to find the perfect stage props for the production, instrument accompanists, and helped the cast get a feel for the stage.
The final product was very impressive, given that there were only three months to put everything together. As an audience member, that seems almost impossible to me. The acting, singing, dancing, and enthusiasm throughout the performances were spot on. I was engaged the entire time, and I'm grateful to have attended this specific musical.
Going to this production definitely showed how much talent there truly is at Greenwood, and I was so thrilled to see all of my friends on stage performing, as well as making awesome memories.
I thoroughly enjoyed it, and I can't wait for more Greenwood musicals down the road.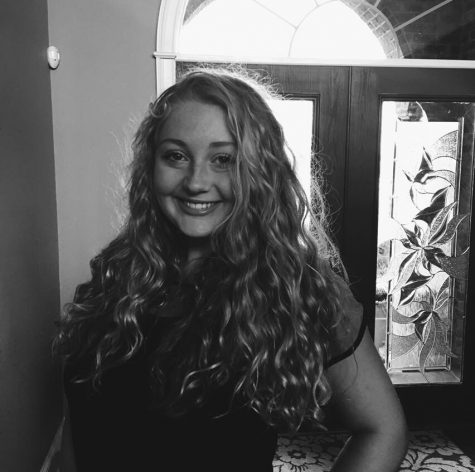 Selena Heldic, Arts and Entertainment Editor

Hi! I'm Selena Heldic, a tenth grader at Greenwood High School. I'll be here to inform you about the Arts and Entertainment department, as well...