Hot Artists This Week
Hang on for a minute...we're trying to find some more stories you might like.
Music is being created and sent through the internet every day, and there are many artists that are currently being recognized. Billboard uses their platform to recognize well known and upcoming artists, and they dedicated a chart to the artists of today.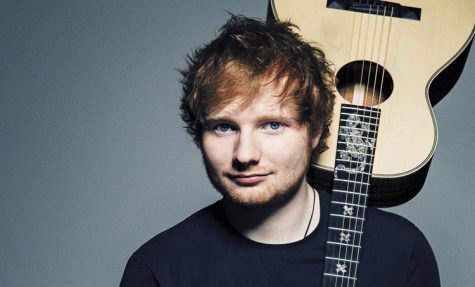 At the number one spot on the 100 Artists is Ed Sheeran. Sheeran has been releasing his own music since 2005 and has released 15 albums and EP's. He is recognized for his top hits including "Perfect," "Shape of you," and "Thinking out loud."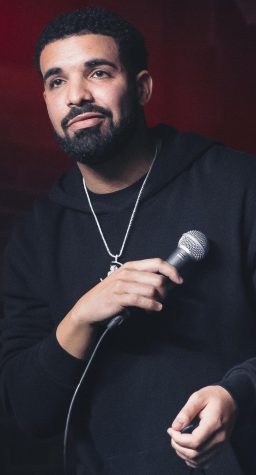 Rolling in at number 2 is the popular rapper Drake. He has released 13 albums and EP's and has been releasing music since 2006. He is popular with many of his songs "God's Plan," "One Dance," and "Hotline Bling."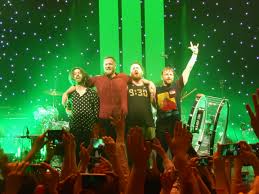 Rising to number three is the popular pop group Imagine Dragons. This group has released 17 albums and EP's. There are 4 people in this group and they released their first album in 2008. Their most popular songs include "Thunder," "Believer," and "Whatever it Takes."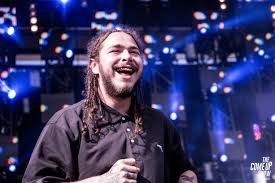 Stopping at number four for this week was the singer and rapper Post Malone. He has been sharing music with the world for the past couple of the years and has released 4 albums and Ep's. His widely known songs include "I Fall Apart," "Congratulations," and "Candy Paint."
Finishing off in the number five spot is rapper Kendrick Lamar. Lamar has released an album in 2003, took a break from music, and continued to share new music since 2009. Popular songs by him include "All the Stars," "HUMBLE," and "LOVE."
These artists and many others have released amazing music that has touched many listeners every day. If you want to check out more information on Billboard, their charts, and these specific artists, visit Billboards website!