5 Kentucky Colleges That Might Interest You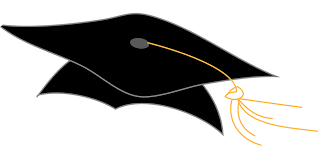 As the school year is almost at its end, many juniors and seniors are most likely looking into a good college–one that benefits all of their wants for their futures. College is a big deal. No one can be fully prepared for college. With so many expectations that further education brings…how can one ever be ready?
Below are a few of Kentucky's colleges, along with costs (of this year), that may interest you. Since there are only five listed, and not the one you'd like to go to, visit https://www.usnews.com/best-colleges for more. It has hundreds of colleges that you could find yourself interested in! 
Click here to see the spreadsheet!