NFL Prospect Offended by Interview Questions
Hang on for a minute...we're trying to find some more stories you might like.
LSU running back Derrius Guice was slammed with inappropriate questions in interviews during the NFL Combine yesterday. Guice said that he was aware that the combine was very exhausting mentally and physically, but he wasn't prepared for what he was going to be questioned on.
In interviews yesterday, Guice was asked questions such as "Do you like men?"; and, "I heard your mom sells herself. How do you feel about that?" Guice was quite alarmed when the questions arose. He exclaimed, "It was pretty crazy. Some people are really trying to get in your head and test your reaction."
Guice, a very talented player, had 11 touchdowns, rushed for 1,251 yards, and had an average of 5.3 yards per carry last year for the LSU Tigers. He hopes to be drafted to the NFL.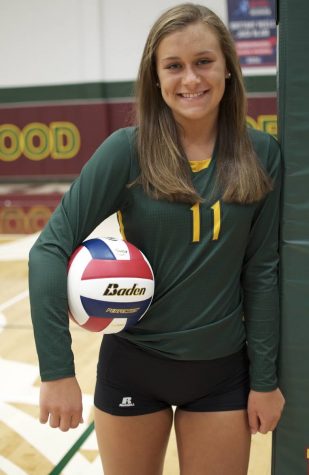 Anna Hewitt, Sports Reporter
Hello! My name is Anna Hewitt and I am a sophomore here at Greenwood. I will be focusing on the sports reporting, however I may occasionally cover some...