Students Dance for a Great Cause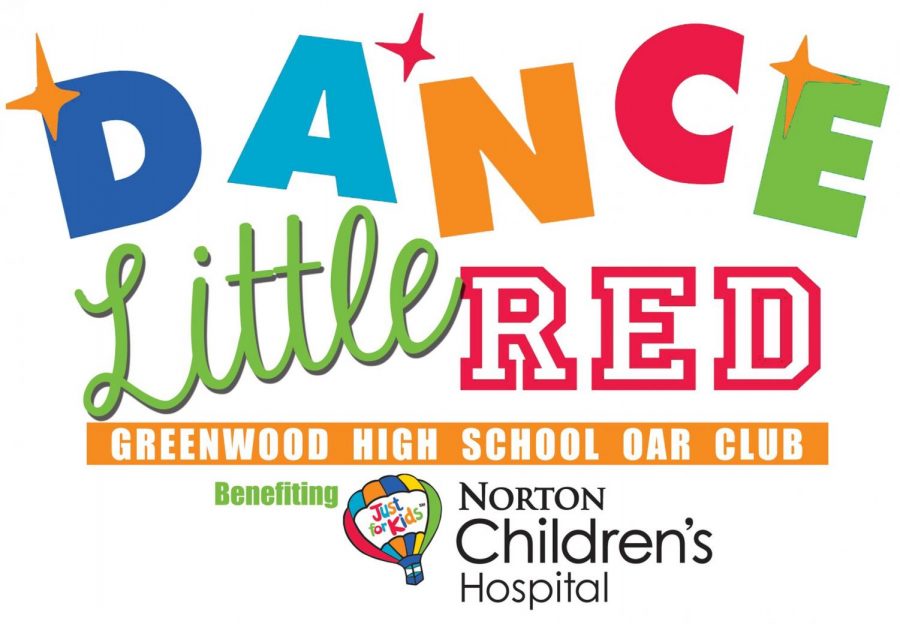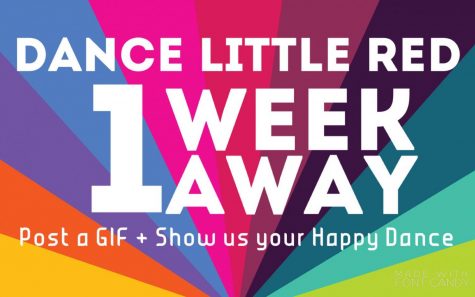 On Friday, March 9, the Oar club here at Greenwood will be hosting a fundraiser called "Dance Little Red." The tickets for this event are $10, and will be taking place in the Greenwood Gymnasium.
All of the proceeds and donations will be going to Norton's Children's Hospital for children in need. The goal for this event is to raise $5,000 for this hospital, and you can still donate online towards the cause. Many organizations in Bowling Green have donated their earnings towards the cause as well.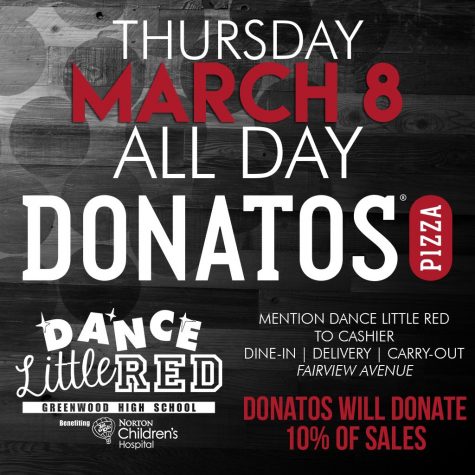 "Dance Little Red" is also hosting another fundraiser with Donato's to raise more money for the children. Make sure to mention "Dance Little Red" to the cashier, and they will donate 10% of their sales.
Be sure to come out and support this amazing cause, and wear your dancing shoes!