Congress Considers a Three-digit Suicide Hotline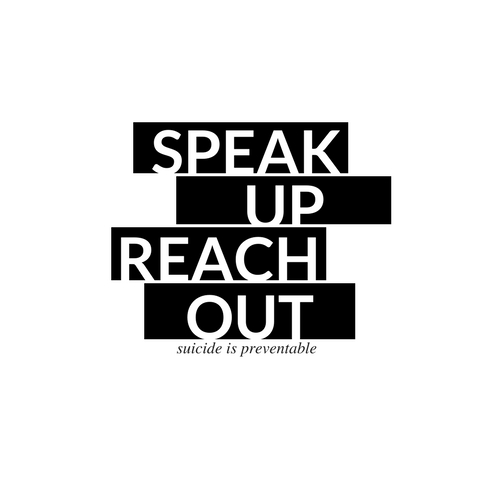 With the recent Parkland shooting, Congress is considering a three-digit suicide hotline to help those who are in a serious mental-health crisis.
When the bill was introduced on the Senate floor in May, Senator Orrin Hatch said that friends and family who've struggled with suicidal thoughts don't always know where to turn.
"To make matters worse, the national suicide hotline number, 1-800-273-TALK, is not an intuitive or easy number to remember…," Sen. Hatch said.
The existing crisis phone and text line is staffed by a mix of paid professionals and unpaid volunteers trained in crisis and suicide intervention.
The bill requires the Federal Communications Commission to work with the Health and Human Services Department and the Department of Veterans Affairs to study the existing system, suggest ways to improve it, and introduce a new three-digit number.
Rapper Logic put 1-800-273-TALK in one of his songs, which renewed much of the attention for the current number. He performed it on MTV and soon after, there was an immediate spike in calls.
Vice President of public policy at the American Foundation for Suicide Prevention, John Madigan, agrees that a shorter, more memorable number, would be an improvement.
"Three digits, if you are in crisis, would help. Everyone, even 1 and 2-year-olds, know how to call 911 [if there's an emergency]," he said.
"It's high time we make it as easy as possible to get help."