Music Making An Impact
Hang on for a minute...we're trying to find some more stories you might like.
While there are many important people, places, and things in my life, music would have to be towards the top of my list. Music has made a huge impact on many people, including myself. Although there have many songs released that I will love and cherish, I personally have specific songs and artists that instantly come to mind when I think of music.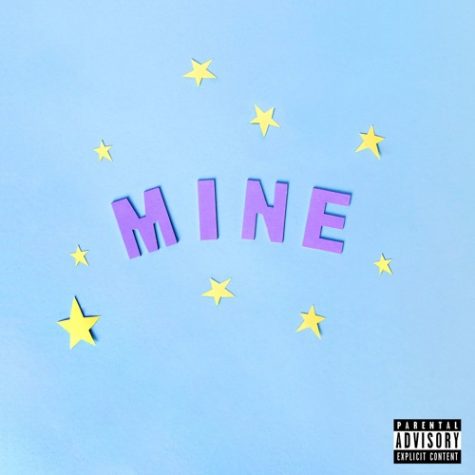 My favorite song currently would have to be "Mine" by the new upcoming artist Bazzi. Although it does contain a few explicit words, this song has a chill tone and has me singing the lyrics at the top of my lungs in the car.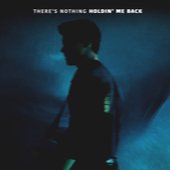 Another top favorite would have to be Shawn Mendes' "There's Nothing Holding Me Back." I have always been a huge fan of Mendes for his music and his journey to stardom, and this song always makes me have to get up and dance!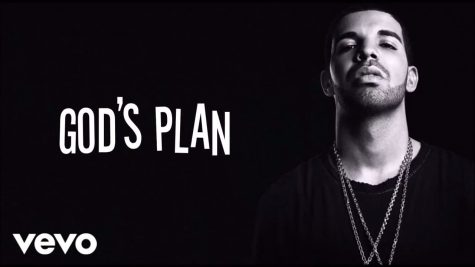 Recently, Drake has released a new song "God's Plan," which has been replayed multiple times ever since it came out. It is very easy to get into the hype of the song, and you can't help but bring out the inner rapper in yourself every time it comes on.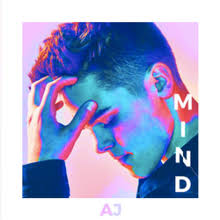 I have also been listening to 16-year-old AJ Mitchell, who has been rising to stardom through social media outlets. His songs include "Used to Be," "Somebody," and "Mind," which I have been a huge fan of.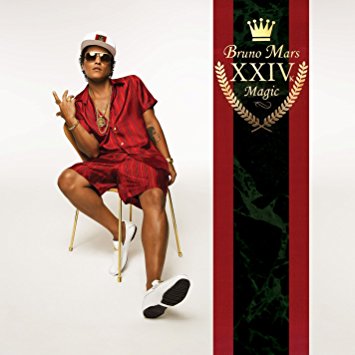 Bruno Mars has always been a beloved star in the music industry, especially in my eyes, for his smooth voice and his funky dance moves. His most recent album has been fantastic to listen to, and I'm especially a fan of the new remix of "Finesse" featuring rapper Cardi B.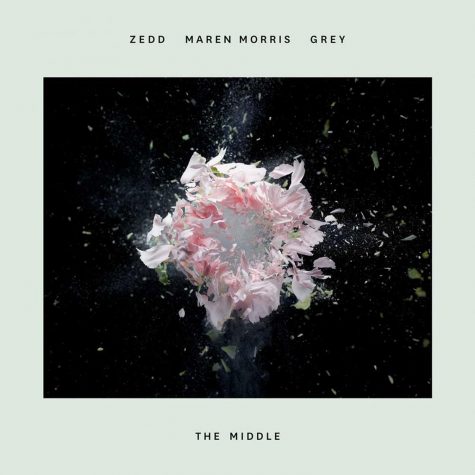 Although radio stations have been playing this song on repeat quite recently, "The Middle" by Zedd featuring Maren Morris has been one of my jams to listen to in the car. I can't help to sing along and blast the volume in the car while driving!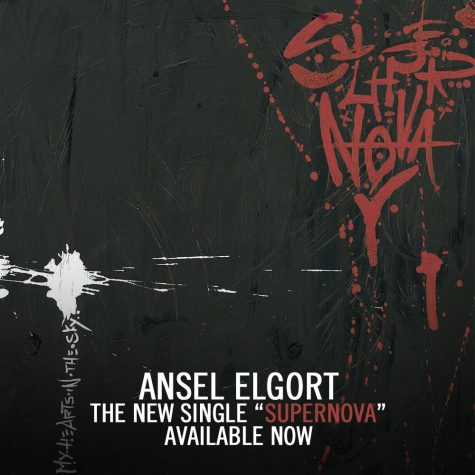 Lastly, I have to mention the actor and recent singer Ansel Elgort, who has released a few hits that I'm a huge fan of! Specifically "Thief" has been the one song that has recently been stuck in my head on repeat.
While I could list many more songs and artists who I have been into, these have spoken to me and have made me want to continue to listen to their message. Music gives people a voice, and I'm happy to find specific people who can tell me a story that I can share with others around the world.