Top Albums on Billboard 200
Hang on for a minute...we're trying to find some more stories you might like.
Across the world, there have been many artists and vocal groups that have released new music and albums for listeners to enjoy and to judge. This week Billboard.com has released their top 200 albums for this current week, but I will be sharing with you the top five albums of this chart.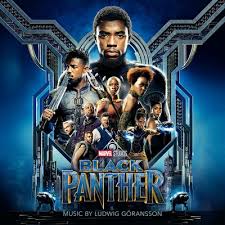 Starting off in the number one spot is the soundtrack for the new thriller Black Panther. This movie is about T'challa becoming the ruler of a kingdom in Africa, and how he has to try and stop his enemies with the help of his new allies. Songs from this track include "All the Stars" and "The Ways."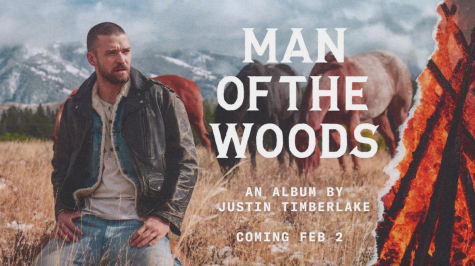 Coming up in second place is Justin Timberlake's new album Man Of The Woods. Timberlake told the public that he named this album after his son Silas. This album includes songs like "Midnight Summer Jam" and "Say Something."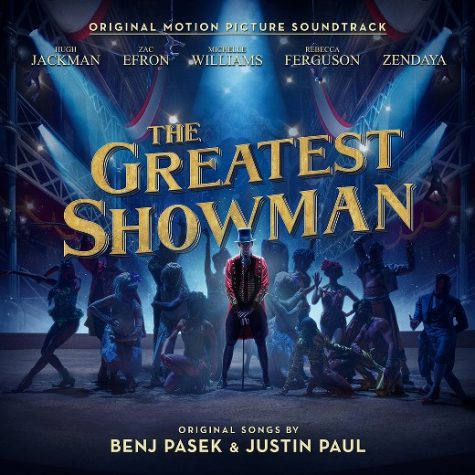 Stopping in at number three is the soundtrack from the new musical The Greatest Showman. This movie is about a man rising in the musical industry and glamorizes show business. Songs on this album include "Rewrite the Stars" and "The Other Side."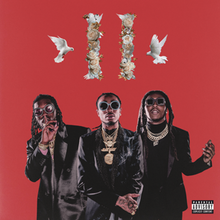 Rolling in at number four is the popular rap group Migos with their new album Culture II. The members from Migos released that Culture was made for all races. This album contains 24 songs including "Narcos" and "Stir Fry."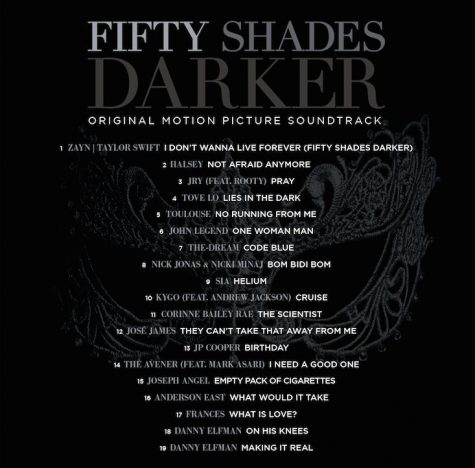 Finishing in fifth is the soundtrack off of the new movie Fifty Shades Freed. This movie is the third in the series, and is about the sinister events happening to Christian Grey and Anastasia to jeopardize their marriage. Songs on this soundtrack include "Capital Letters" and "Find You."
These albums and soundtracks can be found on any website or app that streams music. You can also find the Billboard 200 on their official website as well!