New Movies In Theaters Now
Hang on for a minute...we're trying to find some more stories you might like.
Quite recently, there have been lots of controversy on many movies that have been recently released into local theaters. There is also a variety of movies that have been released as well including action, thrillers, and comedies!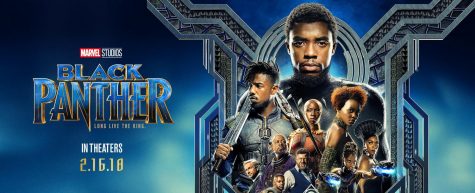 One highly-anticipated movie that has just been released is the new thriller Black Panther. This movie is about T'Challa (played by Chadwick Boseman), who comes back to the technologically advanced Wakanda kingdom to take over the throne after his father's death. Many enemies come to face T'Challa, and he and his allies have to work together to defeat them.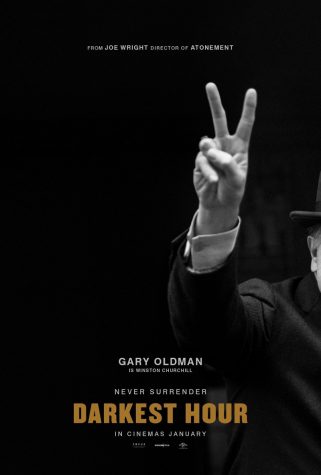 Another movie that has been released is the Darkest Hour. This movie is related to the life of Winston Churchill (played by Gary Oldman) just before he would become the Prime Minister of Great Britain. It shows how and what Churchill did to deal with Nazi, Germany and his attempt to change the world.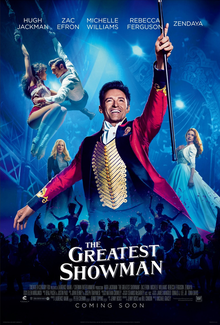 Another released movie, which has been very popular, is the new musical The Greatest Showman. This is about a man rising up to stardom and becoming a sensation worldwide. This musical also celebrates the life of show business.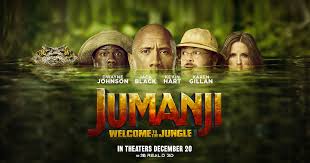 Lastly, another very popular movie that has been widely talked about is Jumanji: Welcome to the Jungle. This movie is about four teenagers, who are stuck in detention at their high school, finding the virtual game called Jumanji. When they go to play the video game, the students are sucked inside of the world of Jumanji, and have to complete all of the levels to win the game and to come back to the real world.
You can find these movies at local theaters near you!