Book Review for "And I Darken"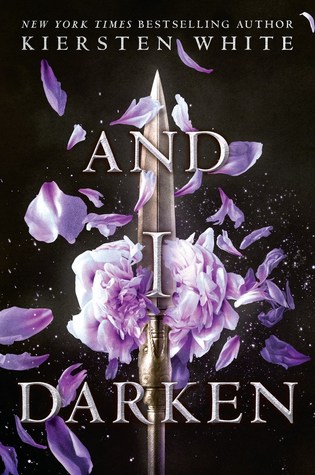 Hang on for a minute...we're trying to find some more stories you might like.
"And I Darken"
In this book set in Ottoman empire, siblings Lada and Radu Dragwlya must navigate the Ottoman courts they were sacrificed to by their father, king of Wallachia. Lada is fierce and seeks vengeance against the Ottomans from taking her from her home while Radu slowly grows accustomed to the workings of the court. When they meet Mehmed, the heir to the Ottoman throne, Radu hopes for a true friend and Lada wonders if she has finally found someone worthy of her passion.
For those who enjoy historical fiction, this book is highly suggested. It is well written with an accurate historical background. It explores the relationships between the three protagonists and the inner workings of the Ottoman aristocratic society. It continues in the sequel "Now I Rise".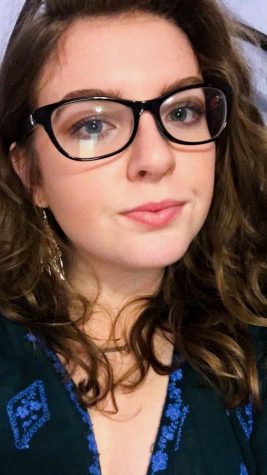 Anna Scifres, Reporter
Hello, I am Anna Scifres and I'm a senior at Greenwood High School. I will be covering the Arts and Entertainment section but will also branch out to...