Dance To Raise Money For Norton Children's Hospital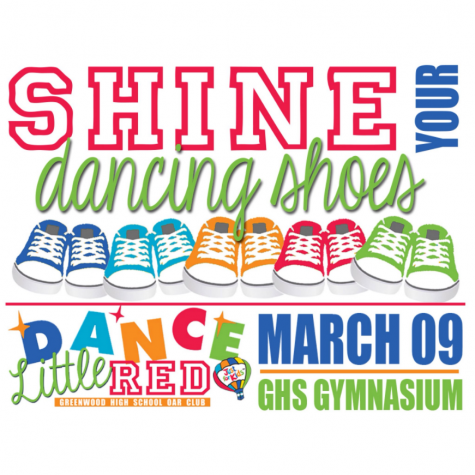 Dance Little Red is a student-led fundraising event that raises money for Norton Children's Hospital. Their medical facilities serve more than 170,000 patients each year.
Greenwood's Oar Club officers are holding a dance for the children of this hospital to try to reach their goal of $5,000. This money will go to pediatric cardiology and adolescent oncology. This is the second annual dance, last year raising $5,578.91.
At the dance, everyone will stay on their feet for three hours. This is supposed to show the participants, on a much smaller scale, of how long and hard these children have to fight for their lives.
The event will be held at Greenwood's gymnasium from 6 to 9 p.m. on March 9. There will be food, dancing, and games. The cost is $10 per person.
Grab your best dancing shoes and be ready to have a fun night!