The Steps to Getting Your Permit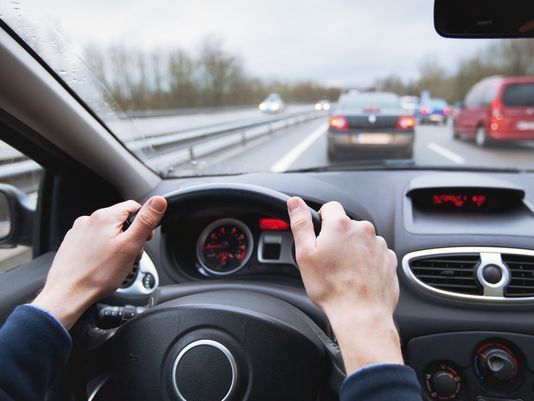 Turning 16 is a momentous occasion in any high school student's life. It's that halfway mark between childhood and the thrilling freedom that comes with being an adult. This is the age when students begin learning how to drive and the roads gain many new drivers.
The process of getting your permit is simple.
First and foremost, you need to study. You can find the Kentucky Driver's Manual online. It's easy stuff, but you want to make sure you look at every page in the manual.
Then after your birthday passes, and you're finally 16, you will need a School Compliance Verification form, which is a paper that states that you have less than 9 unexcused absences and that you have passed four to six courses in the previous semester.
In order to get this form, all you have to do is head down to the Guidance office and then you're set. You'll have to sign your name in a binder and then from there, you wait for them to call you down.
As soon as you get your form, you can go down to the courthouse anytime to take your permit test. Make sure to bring your Social Security card, your birth certificate, and a proof of residence.
From there, all you have to do is keep your permit. If you drive safely with a licensed person over the age of 21, refrain from driving between the hours of 12:00 a.m. and 6:00 a.m., and follow the rules of the road–there is no reason as to why you should not be able to keep your permit.