Gators vs. Raiders
Hang on for a minute...we're trying to find some more stories you might like.
On Friday, January 12, your own Greenwood Gators take on the Warren East Raiders in a boy-girl varsity doubleheader. This district game will be important for both the boys and girls, who have yet to win a district match.  
The Lady Raiders, who have a record of 9-8 this past season, won against the Warren Central Dragons after a 55-game district losing streak.  Top scorers on this team include Cailyn Howard (15), Cressida Duncan (35), and Hailey Hymer (12).  
The Raiders have won nine out of their 15 games this year. They pulled out an impressive win against district opponent South Warren in double overtime.  Top scorers for the Raiders are Tashawn Neal (28), Brevon Whitney (4), and Treante Patterson (3).
The Greenwood Lady Gators have had a season of ups and downs.  They are in the middle of their season with a record of 6-7.  Top scorers are Jaqueline Jackson (34), Riley Hartis (40), and Carly Miller (24).  With a plan to shut down the big scorers, and to play a quick game in transition, the Lady Gators hope to have a successful outcome against the Lady Raiders.  
The Gators who have put on a great show so far this season are heading into this game 8-8, with a recent loss to Adair County.  Top scorers for the boys are Ben Carroll (24), Luke Littrell (1), and Jack Roberts (5). The boys planning on driving to the basket, and playing tough defense, hope to pull out a win.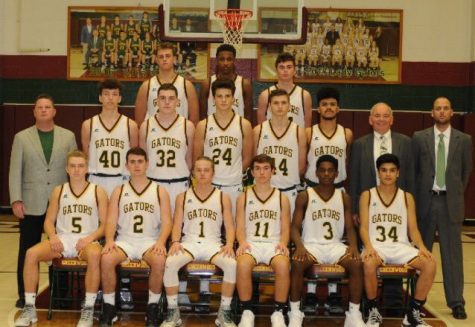 Picture by: Graham Photography.  Picture Day for the Greenwood Varsity Team.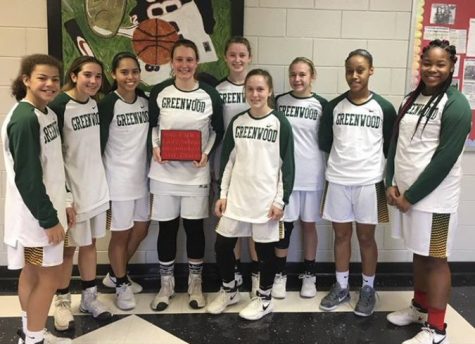 The Varsity Lady Gators pose with a trophy after the Lady Storm Mine Workers of America Classic.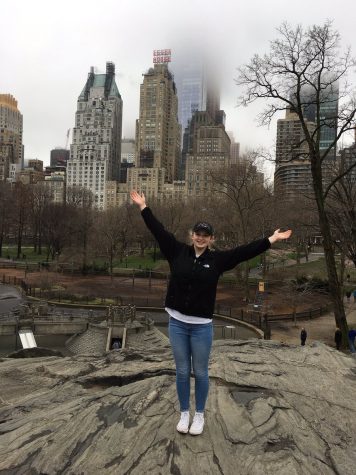 Carly Miller, Sports Reporter
Hello! I'm Carly Miller, I'm a junior at Greenwood High School.  I will generally be covering stories on sports, and I am excited to also try other categories...