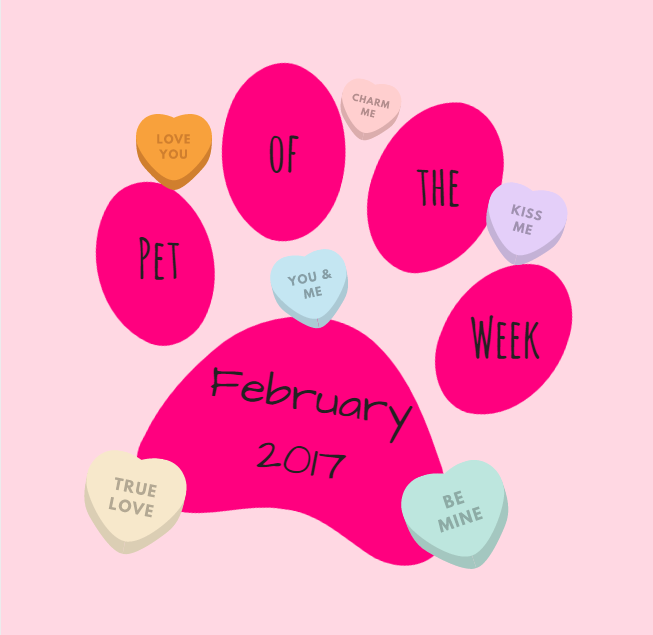 Pet of the Week: February 3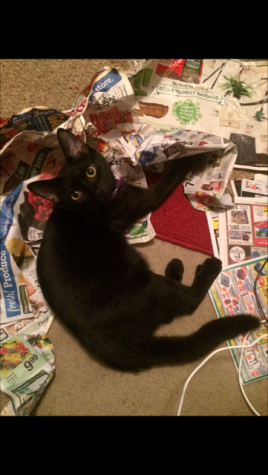 This week's pet is Nala, the cat of, junior, Amber Tucker. He got his name from The Lion King, mainly because when the Tuckers got Nala, they thought he was a girl.
Nala has six toes on each of his front paws.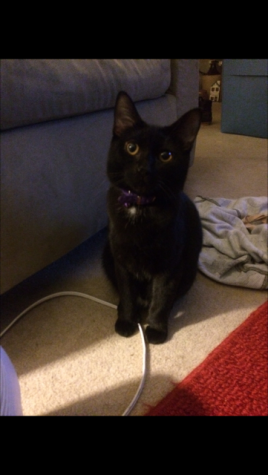 He loves to play fetch with mouse toys and eats. He will eat anything you give to him and anything you have on your plate that he thinks is his.