Pet of the Week
It's almost summerrrrrr!!!!! You may think that you're excited about vacation,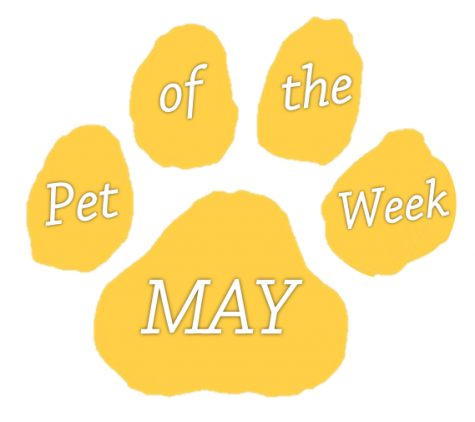 but your pet loves it even more! Now you're home all day to play and walk and have so much fun together! What? You're travelling? Well, you're on your own to break it to your pet, but as for getting your weekly cute fix while you're away, The Daily Chomp has got you covered. Each week we're going to feature a different dog, cat, pig, goat, yeti, etc. Many of them are adoptable pets from the Bowling Green-Warren County Humane Society, and some are significant members of the local community.
Get ready to end your year with a bark!
**NEWEST ENTRIES ARE AT THE BOTTOM OF THE PAGE**