The Warming Tree
Hang on for a minute...we're trying to find some more stories you might like.
This story is very heartwarming and actually a bit of good news. Which is really nice, especially around Christmas. So scrolling on Facebook, I came across BGKYROCKS community and their cool idea to make a "warming tree." The idea is that anyone can drop off gloves,hats,scarfs,etc to help anyone who is in need. Those in need can come and get a pair of gloves or a hat if they are cold from this weather. It's located at Riverwalk Bridge, going out Louisville Road, here in Bowling Green. The sign caption reading "The Warming Tree." Please leave what you can or take what you need. Needless to say, this warmed many hearts. It not only helps others to get needed warmth but also can also warm your heart as well. This is what Christmas is all about. To give to those who do not receive much at all throughout the year.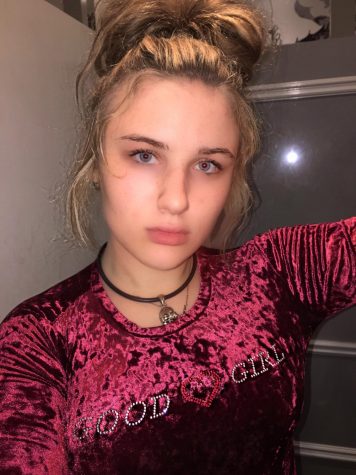 Trudy Connors, Reporter
I like short walks to the fridge and long naps in bed.