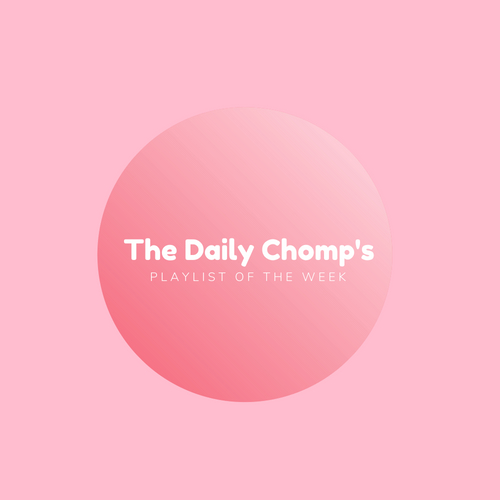 TDC's Playlist of the Week Vol. 32
It's been a while.
The last time we posted a Playlist of the Week must have been over a year ago. But fear not, for I plan on continuing The Daily Chomp's tradition. The tradition was started by one of our past Editor-in-Chief's, Madison Duncan, who graduated Greenwood in the 16-17 school year.
This week, the songs I plan on showing you are a few of my personal favorites. They come from multiple different genres of music. I hope you enjoy!
See you next week!