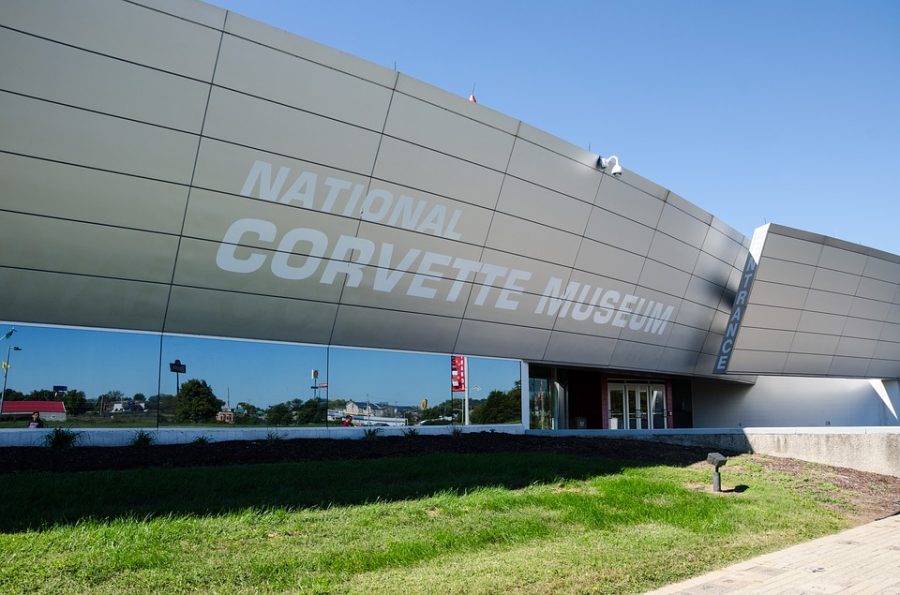 https://www.maxpixel.net/
The Vette City Motorcycle Music Fest will be occurring Oct. 12 and 13 and will be at the Corvette Museum. There will be an entry fee of $40 and the event will be from 1 p.m. to 11 p.m. both nights.
It will include performances from Bret Michaels; Gretchen Wilson; Lita Ford; The Georgia Satellites; David Lee Murphy; Foghat; Devon Allman and Duane Betts; Pat Travers; The Kentucky Headhunters; Geneva; Big Smo; Smith and Wesley; Otis; and Louisiana Swamp Donkey.
There will also be other events such as dyno drag races, the 'BR Tire Burnout Contest', a custom car show, and 'Poker Runs' where bikers can win a motorcycle themed show by Chad Land along with $1,000. There will also be inflatables and other fun activities for children. Food and merchandise vendors will also be throughout the area.
People who participate will receive free entry to the National Corvette Museum and an opportunity to volunteer to help with the 'Bikers Against Child Abuse' benefit ride.