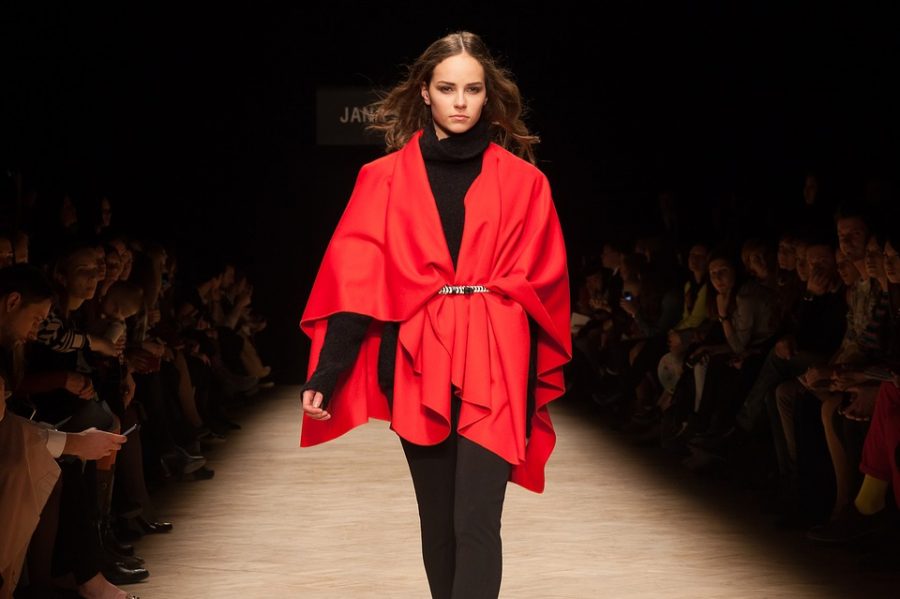 This year, many new trends have arrived to greet us with the most unique, yet, simplistic fashion statements. Even past trends have come back into style bringing back the nostalgic feelings from the old days. Here are the following fashion trends you can wear to make your outfit stand out:
Vintage Clothing
The "Vintage Look" has been trending recently; a throwback to the late 80's and early 90's. Many old-fashioned styles are coming back and, people are eager to switch up their style to match the vibe. One of the two main popular fashion statements that came back is Mom Jeans. As of right now, Mom Jeans are currently everywhere in the fashion industry. Many people enjoy wearing Mom Jeans as a perfect everyday, comfortable look. You can wear them with anything and because of the cropped ankles, you can also pair them with any type of shoes you'd like.
Moving on to the next key item to achieve the vintage look is none other than the well known Fanny Pack. Although this accessory has been forever known for the go-to tourist attire, it has made a huge comeback and is a big hit in the fashion industry. It is a convenient thing to wear when going out with friends. It also acts as a "Waist Bag" or "Belt Bag" to store your things as well as being a fashion statement at the same time.
Shirts
Graphic Tees are coming back trendy as ever. Many people these days like to wear graphic tees to create something unique in their style. It's considered somewhat of an "art-infused" fashion piece that can be easily paired up with anything. May it be jeans, skirts, or shorts; no matter what, graphic tees can always make your look fun and fashionable.
In addition, bodysuits are also becoming very popular lately. They are ideal for shaping your body and creating a comfortable style to your outfit. Just like graphic tees, they can be styled with anything and look good. It's also very flattering for the body and is nice for an everyday look. Any pullover or cardigan would look great with it and you can always pair it with your own style choice.
Blouses are also another fashionable choice when it comes to tops. These beautiful and flowy garments come in all sorts of styles that make it more unique. For example, it is seen commonly as button-ups or with abstract patterns on them. They can also be made with ruffles to look very elegant and flattering to see. It is a cool fashion piece because you can wear dressed up or dressed down for either a presentable look or casual look.
 Jackets
Overcoats are very in style right now and are great for the fall and winter. They are more on the formal style than casual but, is good for pairing with outfits. It comes in many colors and patterns like plaid, stripes or abstract designs. Overcoats can also be designed with faux fur, which can add a more of a confident look to your outfit.
Another fashion staple is blazers, they are also a formal fashion piece. It gives a very assertive, business look when pairing it with casual clothing. Much like overcoats, they come in many designs and patterns. They also create a unique style for people who want to feel more confident and dominant.
Shoes
Slides are making a big comeback as well in the fashion industry. Many high fashion brands supported the slides trend and have created many different designs of them. They are suitable for a more casual and comfy look. People can wear them with or without socks and pair them with pretty much anything except for dresses and any formal wear.
Combat boots have also been a fashion staple and still is now. They are good and suitable for the winter and fall. They can also be paired up with any pants and top while looking casual, yet dressed up at the same time. It comes in many designs such as common colors like black, brown and grey with silver or gold details.